Adidas Originals
Role: Graphic Design and Illustration
Creative Director: Elizabeth Ferraro


Adidas Originals teamed up with Surface Magazine to present the ultimate guide to Art Basel Miami Beach just in time for the re-release of the Adidas EQT sneakers. The guide was distributed during Art Basel 2016 to explore the culture of Miami and to be enjoyed by the visitors of the festival. The original EQT sneaker was released in the '80s, so we took inspiration from classic '80s design found in Miami and utilized the Adidas EQT sneaker's colors throughout the book. The shapes used on the cover and layouts inside are also inspired by the Art Deco architecture found in Miami. This booklet is designed to act as a fun tool an Art Basel visitor can easily be put in their back pocket.
Surface Magazine
Art Director

My role as an Art Director for Surface Magazine was to manage the visual identity and execution of all creative productions—that includes print magazines, video, illustrations, photoshoots, social media, and landing pages. I was on set one day and talking to developers the next. I brought the same intense rigor to all projects no matter the size. Although the branding of Surface was in place before my arrival to the team, I was able to push and pull the creative to make it my own in implementing visual systems for the digital space and setting art direction for all illustrations and photoshoots.

My intent for the visual direction throughout all photo, video, illustration, etc. within this project was to create a clear and considered understanding of the design world as a whole. Graphic design was intentionally pared back to let the content breathe and shine—content can be informative without dismissing quality and beauty. I sought to strike a balance between a journalistic lense and a highly styled shoot. Through my work here, I strived to rise latinx and black artists in the arts world. One standout moment was having the opportunity to set Creative Direction for the September Issue featuring Dapper Dan on the cover. I hired a team made up of all people of color, which was the very first time that happened in my creative career. It should definitely be happening more.
---
Art Directed Illustrations and Photoshoots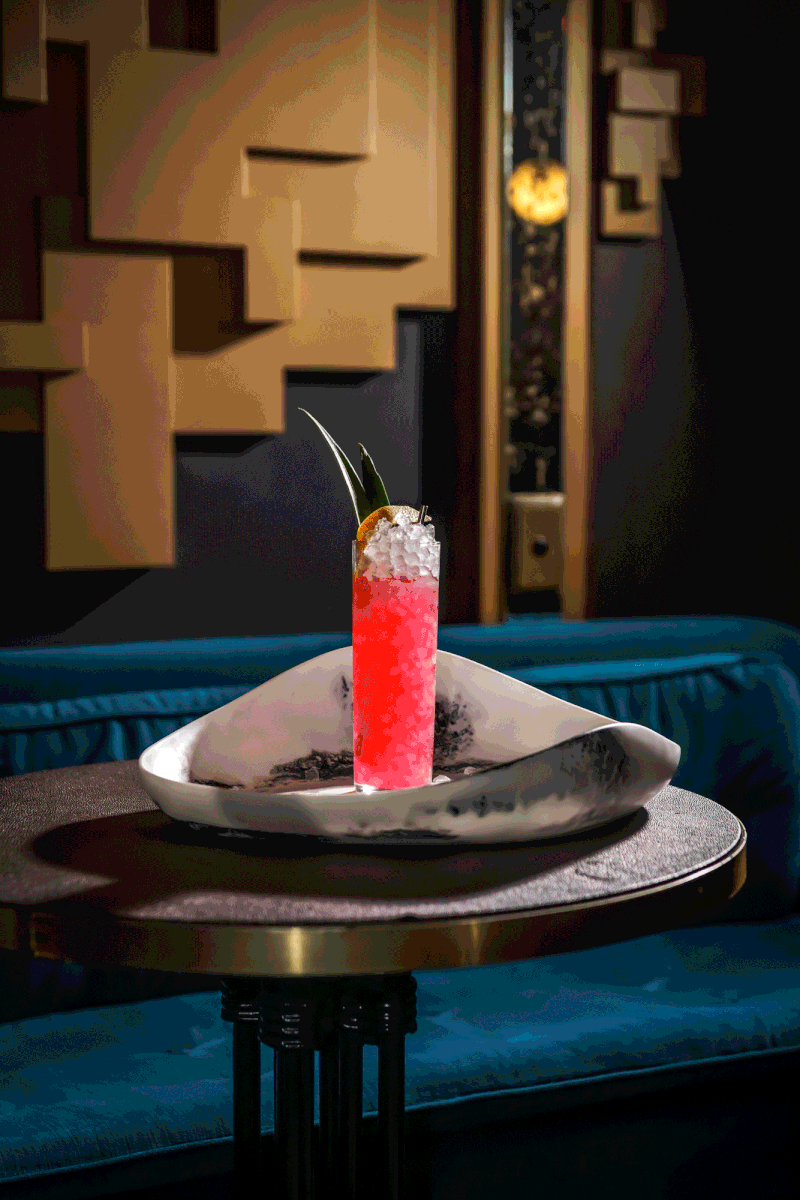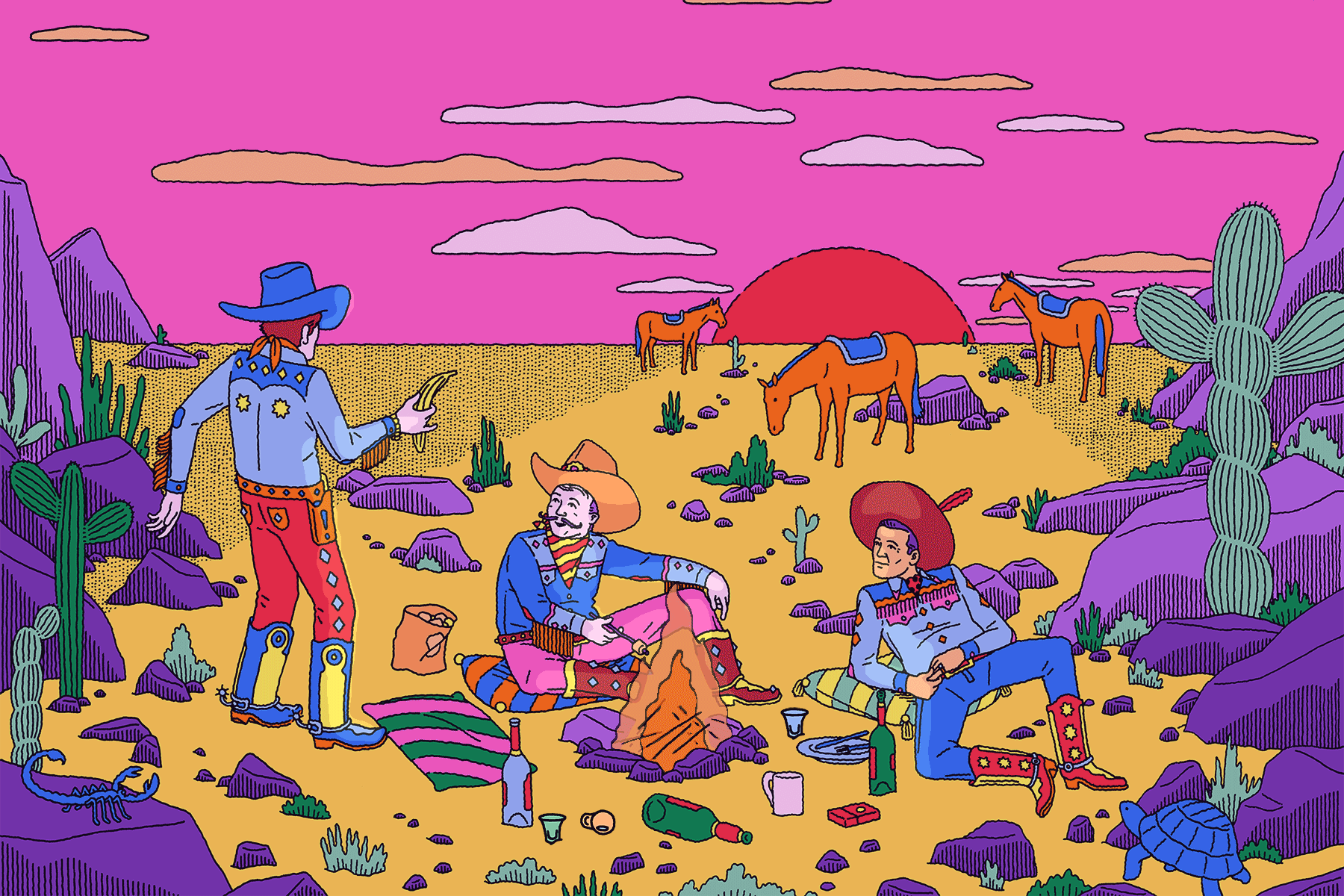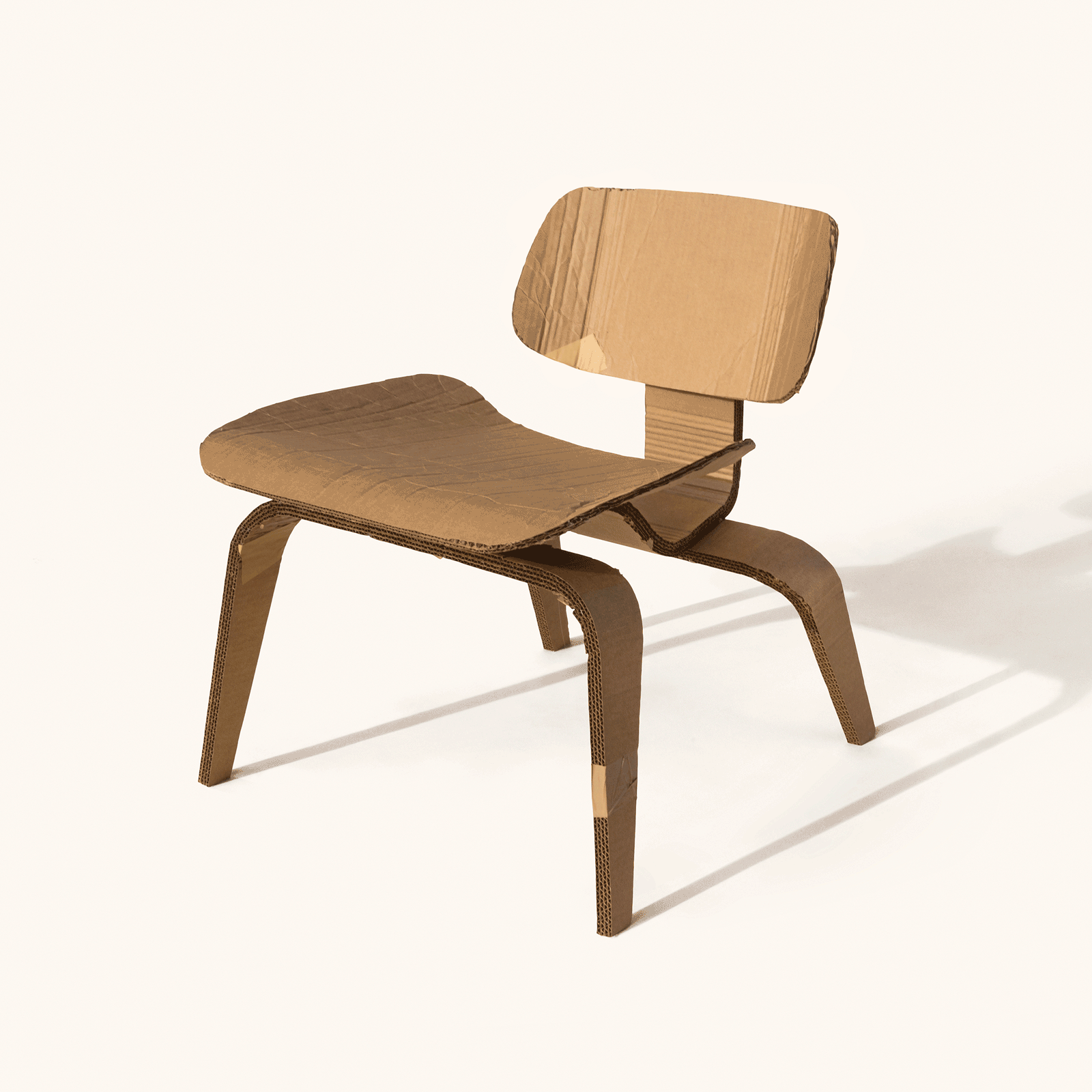 ---
Covers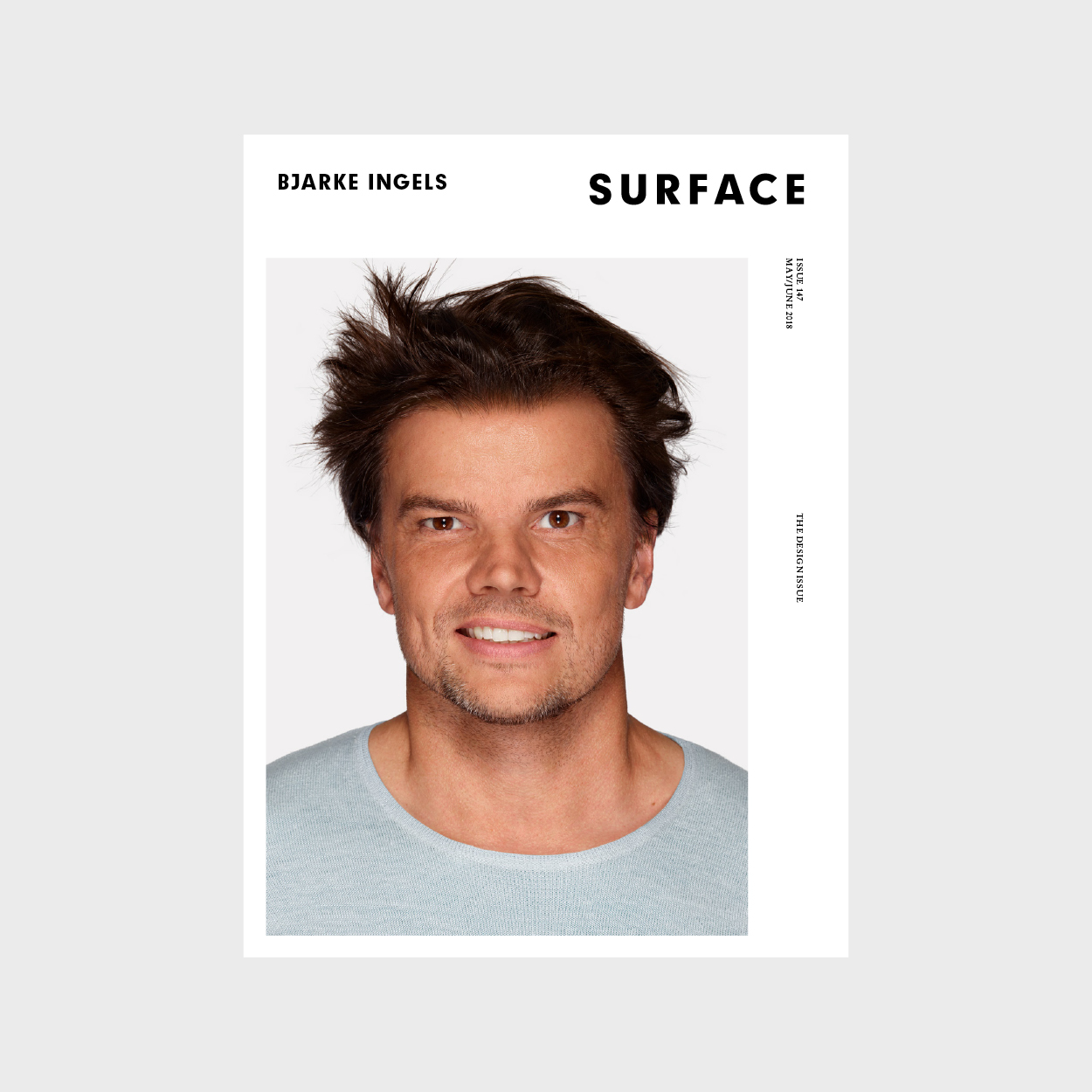 ---
Social Media Systems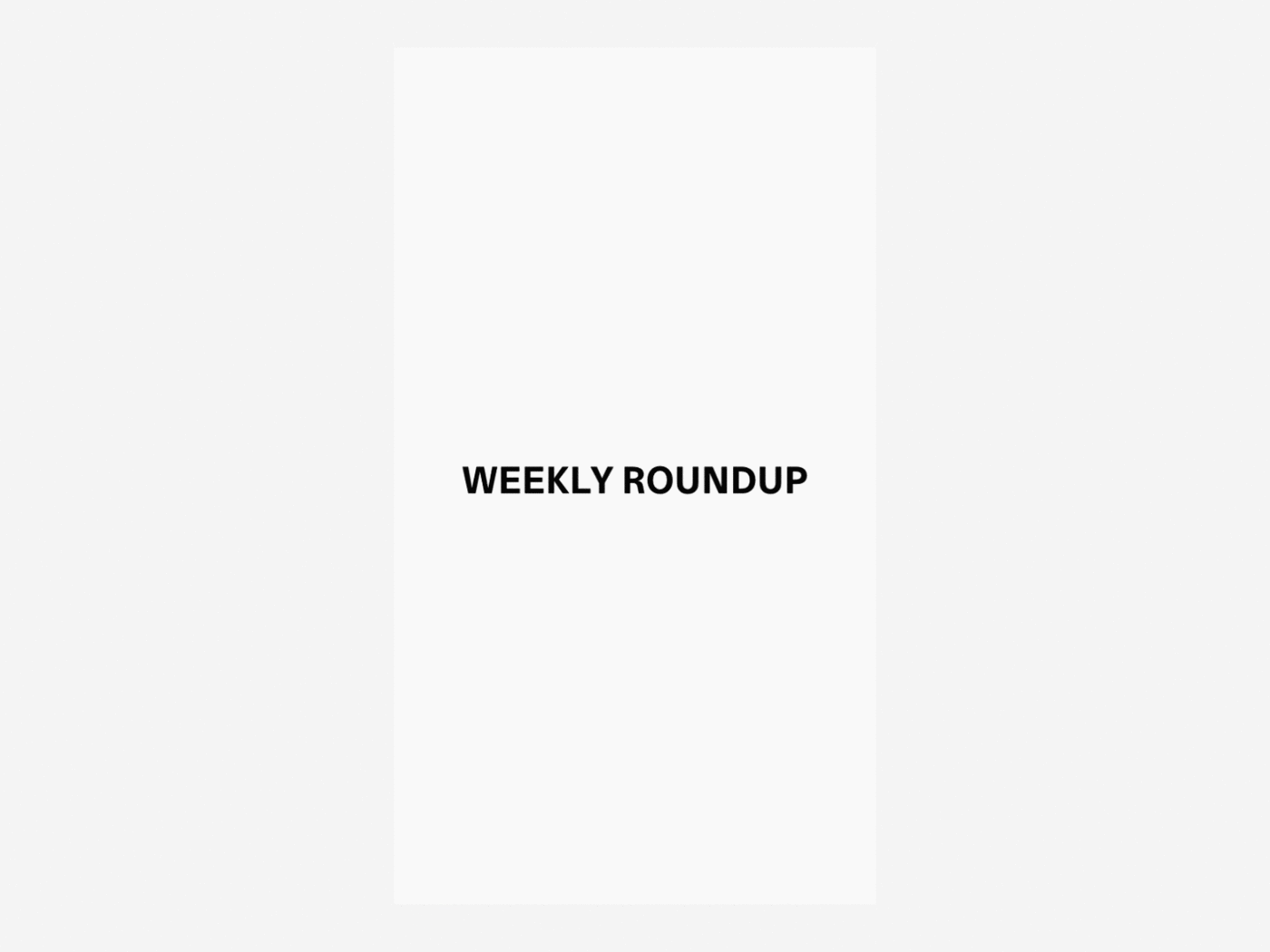 ---
Editorial Layout


Blu Dot
Role: Art Director
Editor: Tiffany Jow
Producer: Courtney Kenefick

In partnership with Blu Dot, Surface Magazine visited Blu Dot's offices in Minneapolis, Minnesota. For more than 20 years, the modern home furnishings company has built its name on democratic design. With that in mind, we intended to let that come through in this video—from the way it was shot to the music chosen. We live in a cultural moment where brands are striving to democratize their design, and Blu Dot has been doing that for many years. The styling and storyline of the video is meant to bring you into the Minneapolis bubble of joy where design is meant to be shared and not kept from the masses. We sought take make this video approachable without losing the beauty, much like Blu Dot furniture.
The New York Times
Summer of '69
Role: Art Director
Creative Director: Gary Stewart/Meredith


The New York Times published its first bookazine through a licensing deal with Meredith Corp., reprinting archival articles and photography covering the summer of 1969. The Times-branded special edition magazine focuses on the big events that happened in just three months: the moon landing, Woodstock, the Manson murders, the raid at Stonewall that fueled the gay rights movement, and the beginning of the Vietnam War. The magazine is distributed on Amazon, Walmart, grocery stores and retail newsstands nationwide in order to not only inform the public, but to seek The New York Times readership where it previously hadn't. This is the first time The News York Times has been on the newsstands in this manner. In addition to its placement and purpose, its design is meant to appeal to a wider audience.

My role on this project was to lead and guide the Meredith Corp. creative team through the design of the magazine. We pushed and pulled The New York Times brand standards in order to appeal to a new audience that had previously not been targeted. I collaborated with The New York Times newsroom to inform the editorial design as well as the archives department to find the best visuals for this project.

Date Paper is a non-profit quarterly publication started to make its readers more mindful of the planet and each other through a dinner date. In each publication, you'll find recipes for a primal three course dinner and breakfast to be shared with a friend, long time lover, one time lover, lover of any kind. You'll also find a few conversation starters like comics and mindful tips. Our goal with this paper is to bring people together over a shared meal and raise funds for organizations around our community. We donate 100% of issue profits with our first issue raising funds for Farmworker Justice and our for The Hattie Carthan Community Market and Herban Farm. This is a year long project that will continue through February 2020 and has been featured on AIGA: Eye on Design and Working Not Working magazine.

We talk about food sustainability, why can't the design strive for that as well? The broadsheet size and large illustration allows for a reader to use the paper in a number of ways. For example, as wrapping paper or as art framed to be enjoyed forever. The layout inside is designed so it is easy for a reader to cut out their favorite recipes and stick on the fridge. In addition, I strive to work with latinx artists to bring awareness to the latinx community within the art world.